Quinn Homes are one of Kent's leading developers of outstanding new homes.
As part of our ethos, we support the communities in which we develop, funding local projects and providing new facilities.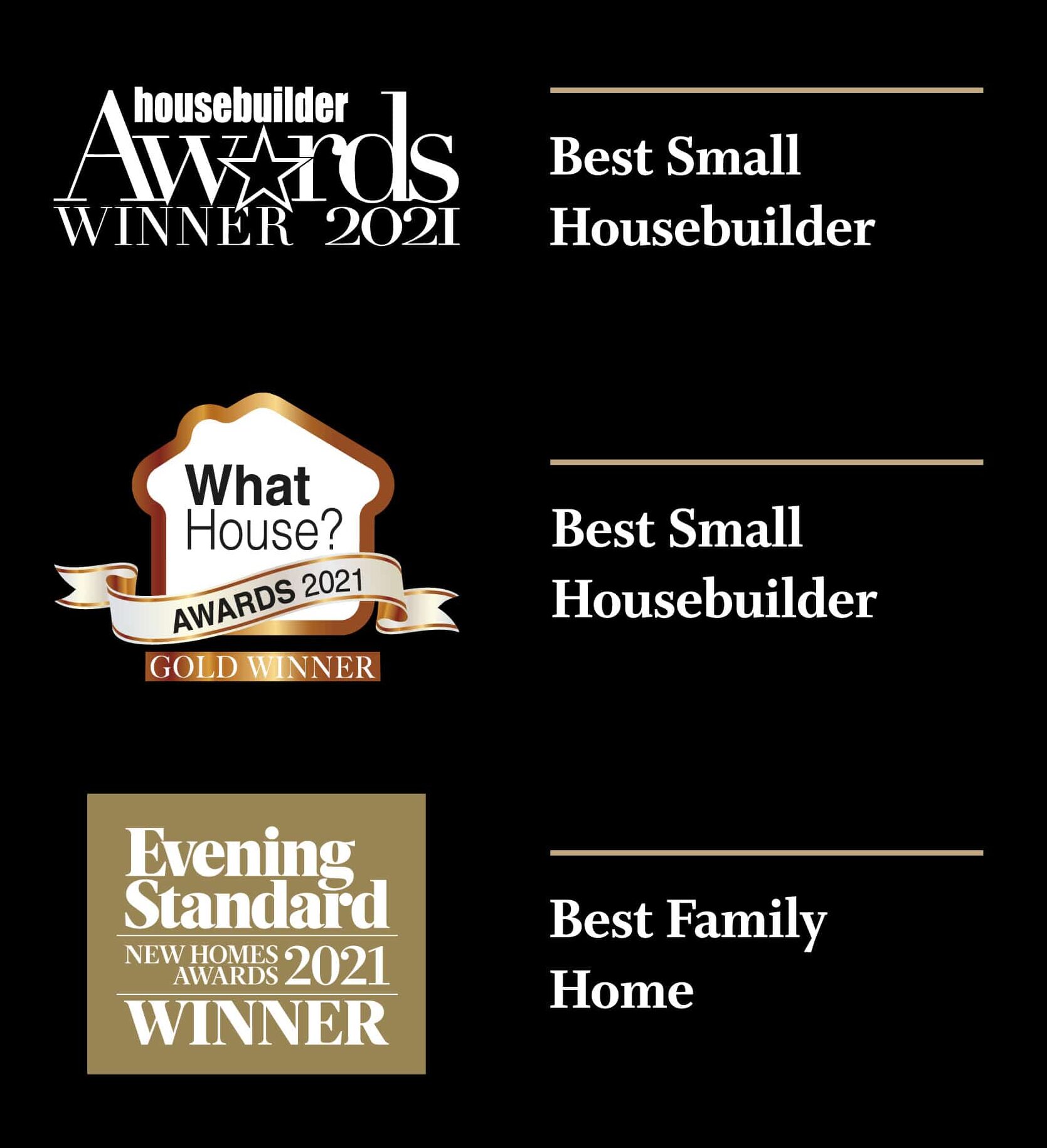 Having been spun out of Kent's most proactive and innovative mixed-use specialist, Quinn Estates, Quinn Homes has successfully delivered a series of niche developments with exceptional levels of design and finish.
From exceptional bespoke dwellings, the restoration and conversion of heritage buildings and the delivery of new homes and apartments, Quinn Homes has consistently demonstrated a dedication to delivering homes of the utmost quality all backed by industry leading aftercare and warranties.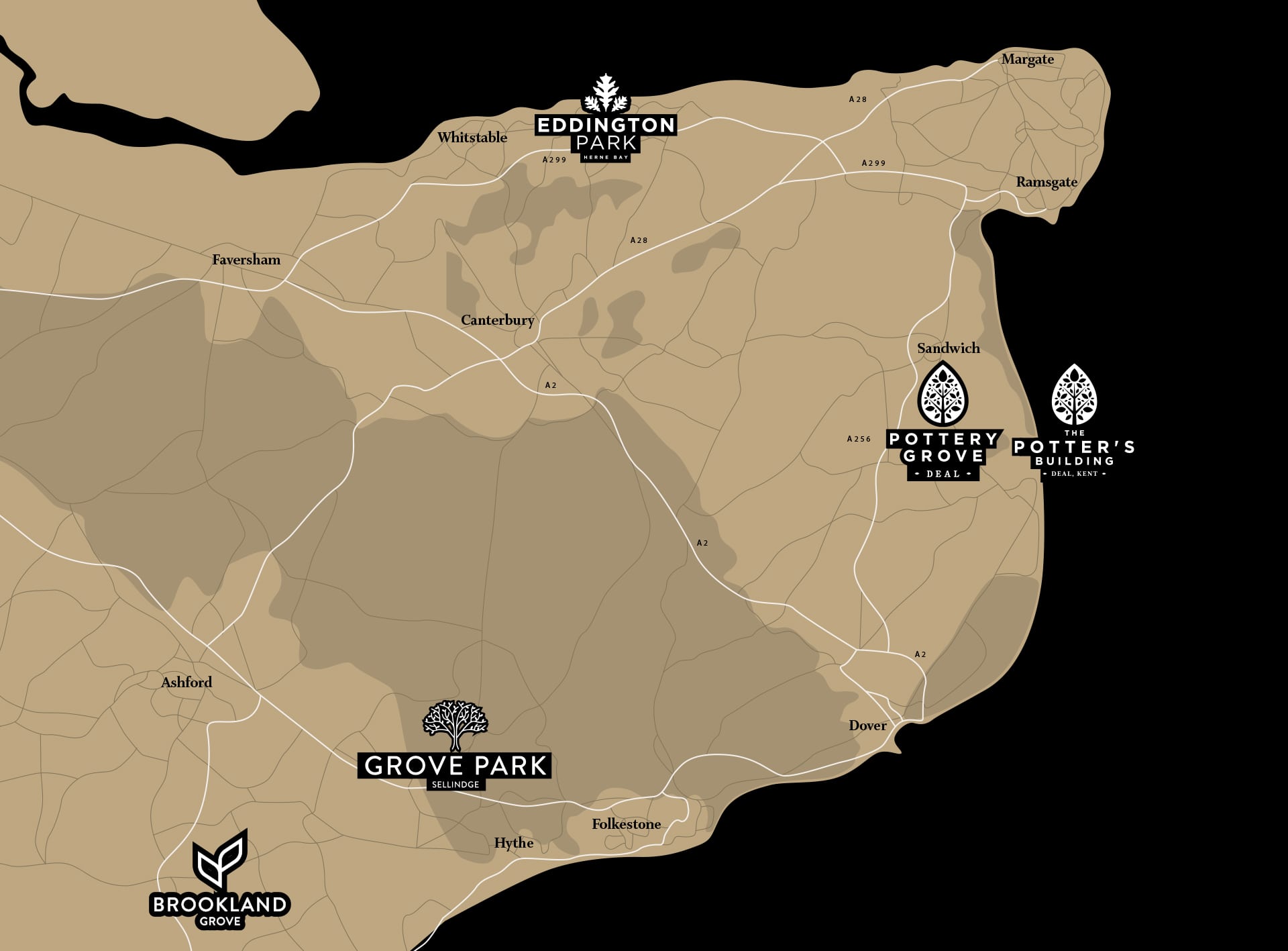 Through investing in our people and your community, Quinn Homes delivers inspirational homes, setting the benchmark for design and finish.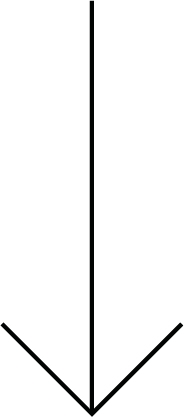 The Team to
Deliver your Future
As a Kent based business, we are passionate about investing in local people.
We employ the best the industry has to offer and through training opportunities encourage them to reach new heights.
Through working with local colleges, we invest in the next generation through a market leading apprenticeship programme to give young people the best start in life.
Enhancing the vitality and vibrancy of local communities
Our commitment to giving local communities the opportunity to thrive is visible throughout the county in the play parks, hospices, schools and parks we have built. It is our actions that define us.
A successful community needs investment, promoting wellbeing for both people and nature and through working with local people, we deliver.
Building for the Future
The future is changing rapidly and construction needs to be at the forefront of a revolution.
Our homes are built to exceed regulations and we embrace new technologies so that each home we build is low carbon both in its constructionand lifecycle.
We Would
Love To Show
You Around
"We recently purchased a new house from Quinn Homes, we had one point of contact throughout the whole process which made things very easy. The home itself is of exceptional quality and of a high spec, very much what we were looking for. This is certainly going to be our home for a long time to come."
Deal