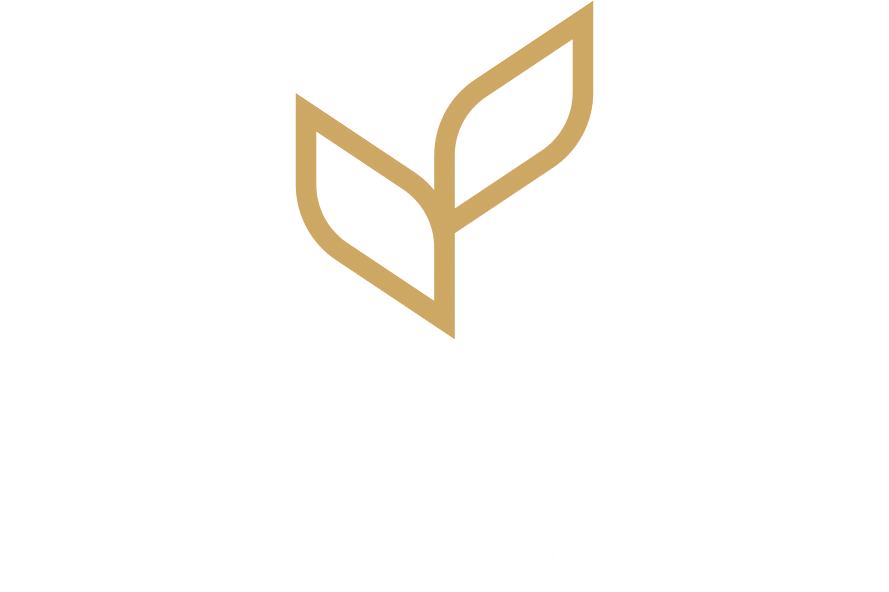 Brookland Grove is a brand-new development located in the sought-after village of Brookland.
Brookland Grove is exceptionally well connected with Ashford, Rye and Hythe all within a short drive.
With just nine detached four bed homes, Brookland Grove provides the perfect opportunity to benefit from the very best of Kent's coast and countryside.
BROOKLAND: SOUTH KENT'S TREASURE
Between the Walland and Romney Marshes lies Brookland, famed for history of smugglers, the village is well served with a primary school, village hall and local pub.
A visit to St Augustine's Church showcases the unique wooden spire that is separate from the church itself.
Well connected to Ashford, Folkestone and Rye, Brookland has a degree of rural isolation and the timeless charm of a bygone era that make it a perfect place to put down roots and to either raise a family or to retire to.
Getting outside is a must when in this part of South Kent with exquisite countryside, world famous beaches at camber and Winchelsea and the UK's only desert at Dungeness. With urban areas so close by, Brookland Grove offers the very best of Kent.
Brookland Grove Videos
For lifestyle and location, take a look at our videos.